25th April, 2009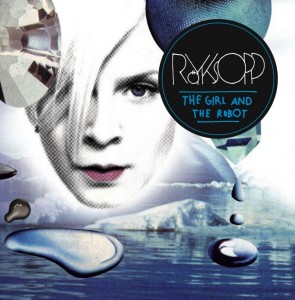 The next single to be taken from Junior will be The Girl And The Robot, due for release on the 1st June!!
The Girl And The Robot features the unmistakable vocals of fellow Scandi pop superstar Robyn, and it's shaping up to be one of the biggest pop tracks of the year with the likes of Pitchfork declaring it a contender for Single of the Year already and Popjustice calling it "a demented, choral, electronic masterpiece".
The Girl and the Robot is also coming with a whole heap of fabulous remixes from the likes of Kris Menace, Chateau Marmont and Spencer & Hill!!
Sign up to the Members Area to make sure you hear the remixes first!