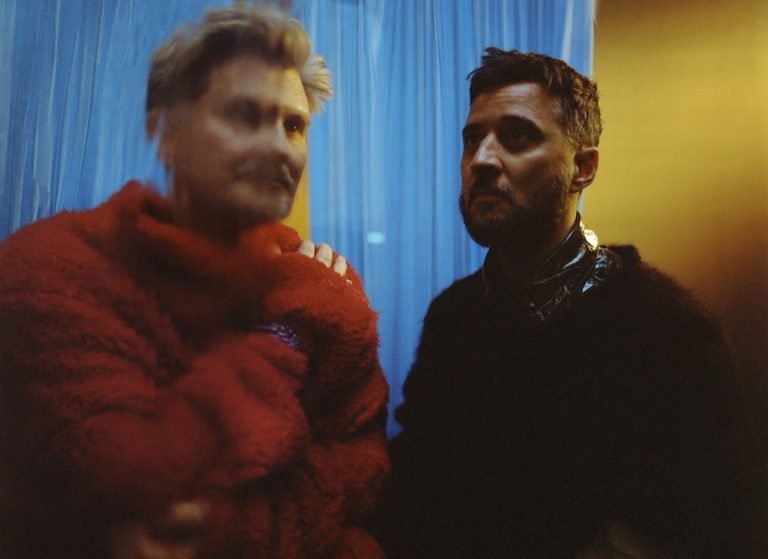 'Profound Mysteries II' is a direct continuation of the first instalment. Reoccurring themes such as love & loss, despair & reconciliation, is wrapped up in an esoteric nod to those artists and genres that shaped us in our formative years." – Señors B+B
The second part of Röyksopp's expansive Profound Mysteries project, 'Profound Mysteries II', was released on 19th August 2022. 
TRACKLISTING:

01. Denimclad Baboons
02. Let's Get It Right feat. Astrid S
03. Unity feat. Karen Harding
04. Oh, Lover feat. Susanne Sundfør
05. Sorry feat. Jamie Irrepressible
06. Control
07. It Was A Good Thing feat. Pixx
08. Remembering The Departed
09. Tell Him feat. Susanne Sundfør
10. Some Resolve
Physical copies of Profound Mysteries II are available to order now on CD and ltd. cassette edition from the Röyksopp store. A vinyl edition of Profound Mysteries II and a 6LP Profound Mysteries boxset are also available to order from the store.